Never Lose A Painting Lead Again
 Track your leads by source and follow up automatically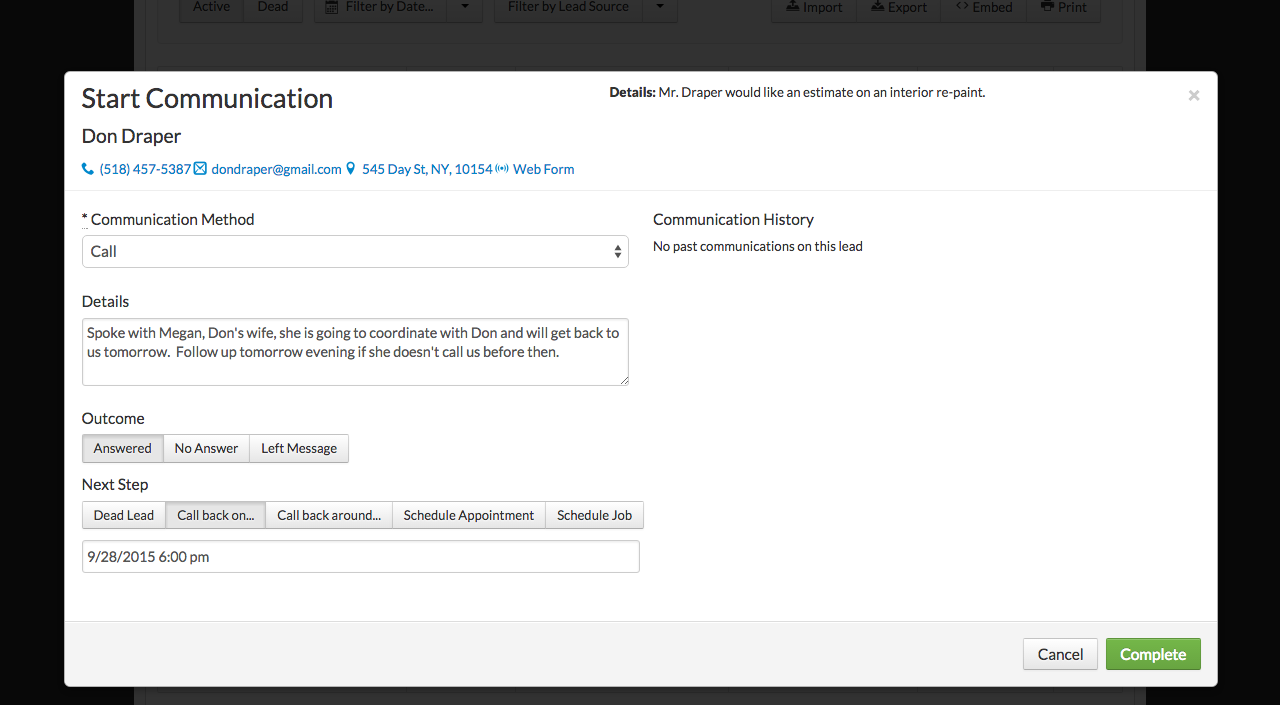 Take Notes, Schedule Callbacks
Remembering who to call back, when, is next to impossible without a little help. And we're not talking about the scribbles you put down on the extra napkin from lunch. Know exactly what was discussed on the last call, and when to follow up next, bringing you one step closer to the close.
Track Lead Sources and Conversions
Do you know where your leads are coming from? With CorkCRM, you can track the effectiveness of your campaigns by getting insight into where your leads are coming from. Invest more in the channels that work and less in the ones that don't.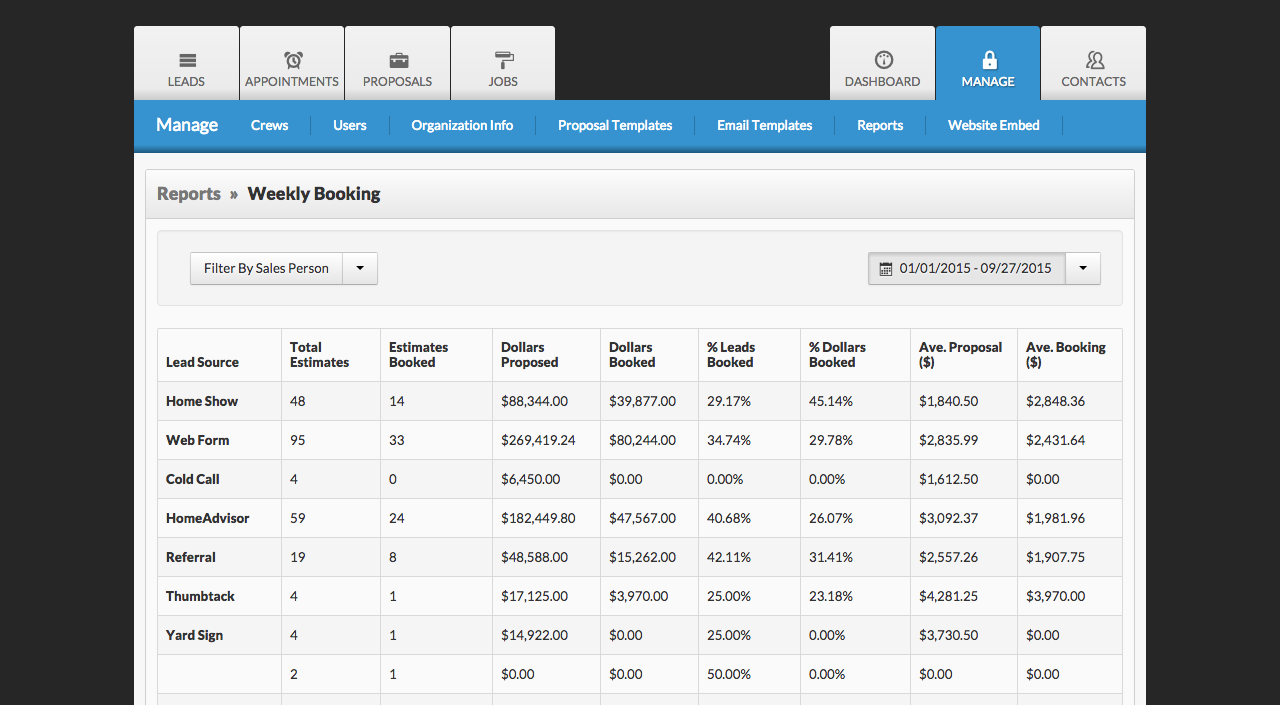 Automated Email Followups
Ever fall behind on follow up? Not anymore. Our lead nurturing technology makes it easy for you to set up automatic email responses that feel personal. Never forget to send another email again.
In-depth Reporting
Know how your business is doing. Our reports give you the insight you need to understand and improve your business performance. Because knowing is half the battle.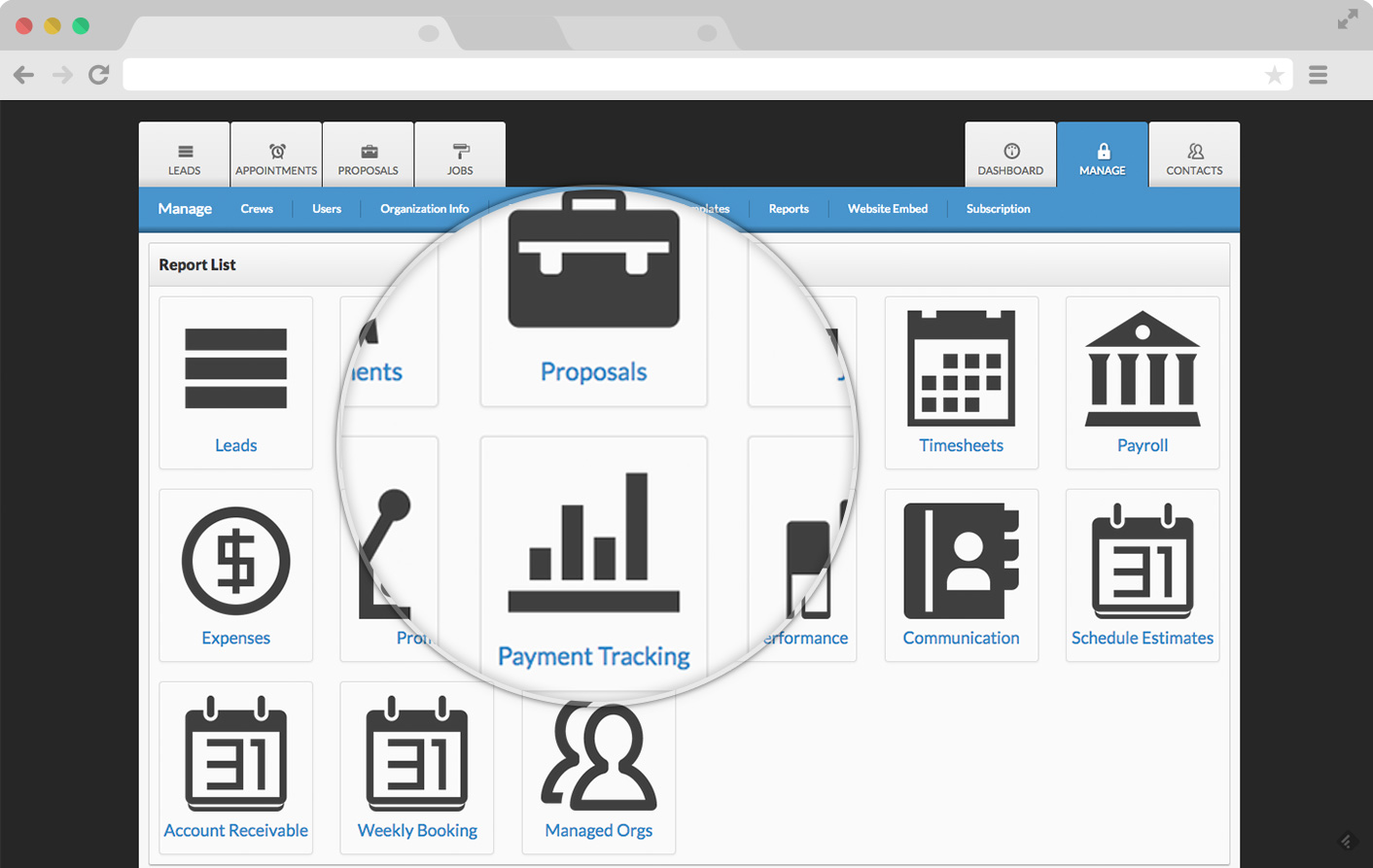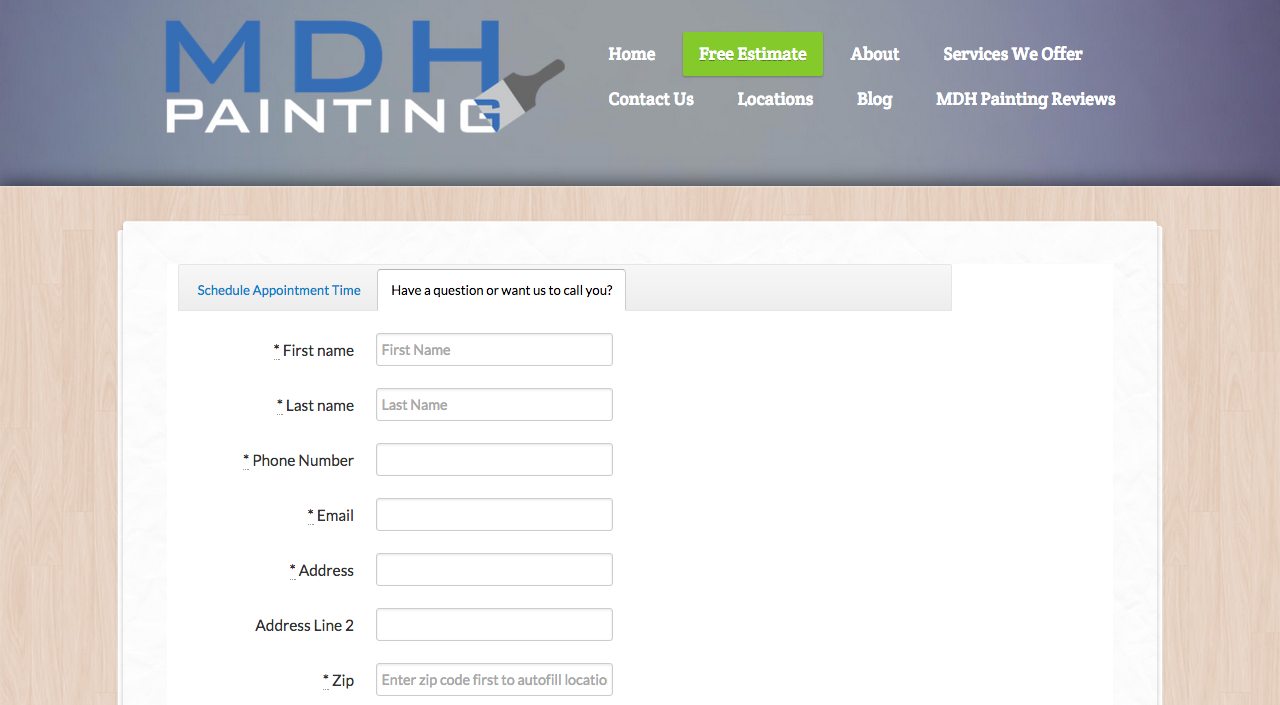 Web Form Lead Entry
Put our lead entry form on your website with just a couple of lines of code. New estimate requests will go straight from the lead entry form on your website into your CorkCRM account. We'll send you an email as well.
Import Leads
Too many leads to input one at a time? Upload your spreadsheet and we'll automatically match your column headers with the ones in Cork. Data entry at the speed of light.