A Better Way to Run Your Painting Business
All-in-one software to manage leads, appointments, proposals, and jobs.
Business Management Software for Painters, By Painters
We've been there.  It's a long day and the work still isn't done.  Employee time needs to be tracked, appointments booked, proposals written and delivered.
That's why we created CorkCRM.  We know how much time can get wasted on non-value-added tasks that have to get done because we have a business to run.
So we're making that stuff easy.  Sales tracking?  Check.  Appointment setting?  Yup.  Quick and easy proposals?  You bet.  Because business doesn't run itself.
Trusted by Quality Painters all Across the Country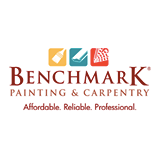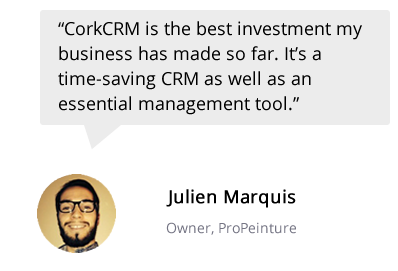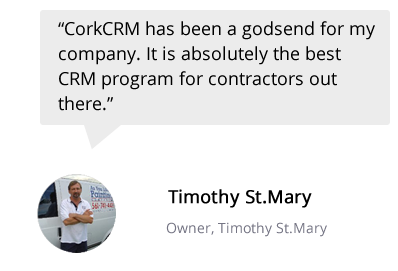 Try CorkCRM Free
CorkCRM can help you get and keep customers, manage your business and take your painting business to the next level.
Claim your 14-day free trial; no credit card required!