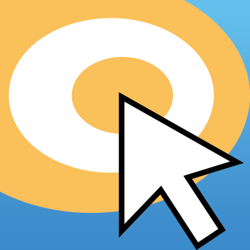 Our featured post this week was written by Adam Bluemner at Find Accounting Software. The following is a summary of Adam's post, "How to Sell Your Boss on a CRM Purchase". Read the full article here.
Sales leaders looking to boost sales with an investment in CRM software face a challenge.
Here's the crux of the problem: Every departmental manager wishes they had more resources. Extra head count, superior equipment, new software -- investment opportunities come in many forms. Top executives must decide between a huge array of possible funding options. How can sales leaders make sure their CRM investment request is a priority? In order to make the case for CRM, you've got to demonstrate that it will help achieve the company's goals.
Here are some common objectives your business can accomplish using CRM software:
Identifying the ideal customer
CRM provides a database that can record a wide range of customer attributes. You'll be able to track not only customer interactions, but also quantifiable results. This can assist you in pinpointing the ideal customer.
Capturing key issues affecting customers and prospects
It's important to identify and understand your company's target market. CRM encourages salespeople to gather essential information from clients and potential clients, allowing your company to learn more who they're reaching out to and what they value most.
Better accuracy in sales forecasting
Without accurate sales forecasts, it's difficult to plan an effective business strategy. Fundamental decisions become uncertain prepositions. CRM makes it easier to track the exact position of each prospect within the sales cycle in real-time.
Reinforcing an effective and repeatable sales process
It's tough to figure out what works best for your sales process. Luckily, CRM software is available as a mechanism for enabling, reinforcing, and sharing your company's understanding of best practices. Log details on tried-and-true methods so that employees can better replicate an effective sales strategy.
Engaging with customers and prospects
Today, many customers expect to be able to communicate with you on-demand. The new generation of CRM software is increasingly offering solutions for broadening the scope of customer interaction. For more on how to convince your boss that CRM is right for your company, check out the full article. _______________________________________________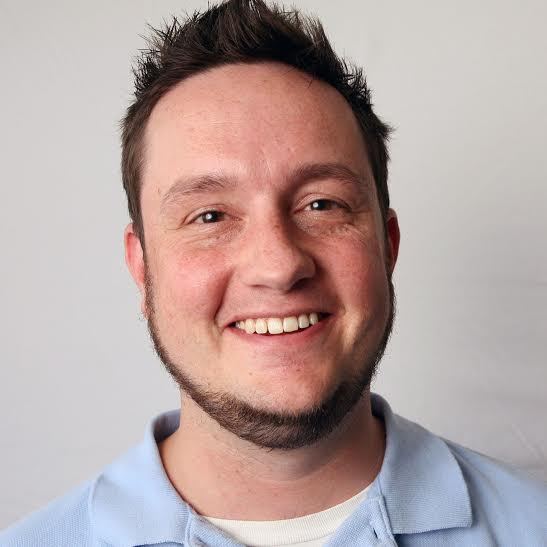 About the Author
Adam Bluemner is the Managing Editor for Find Accounting Software, a service providing free software selection assistance. Over the last decade, Adam has spoken with thousands of companies, helping them to achieve business success through intelligent software investment. Adam writes extensively on ERP and business software.